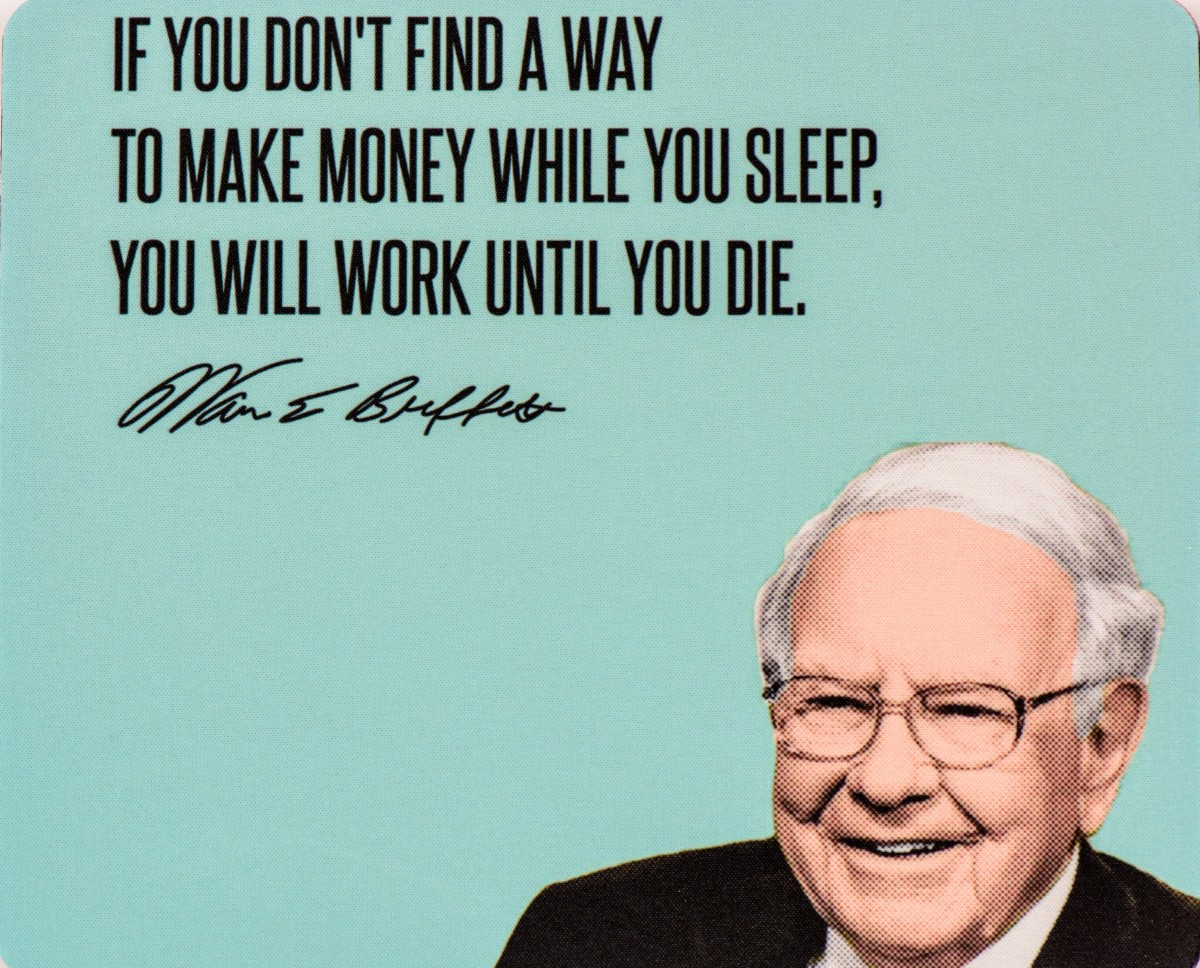 While the world chases list that show the richest person in the world, one billionaire has quietly given away more than $50 billion, to date. Warren Buffet, the chairperson of Berkshire Hathaway (BRK-B) has signed the Giving Pledge along with some other but not all billionaires including Bill and Melinda Gates, MacKenzie Scott and others. The American businessman and philanthropist is the not the richest person in the world but has proved to be the most generous billionaire in the world.

On Wednesday, Warren Buffet donated another chunk of his fortune. It consisted of Berkshire Hathaway stock with a value of $4.6 billion. He began a summer tradition of gifting stock in 2006. The recent gift of stocks presented to the Bill and Melinda Gates foundation was valued at $3.5 billion.
OrganicGreek.com Vitamin Bottles. Hydrogen Alkaline Generator Water + Filter 4 in 1 Design 500mL (16.9 FL OZ) for Only $8.99

Other non-for-profits who received Berkshire Hathaway gift stocks included the Susan Thompson Buffet Foundation that received $350 million worth of stock. His late wife was the founder. The foundation focuses on health care and education.

The Oracle of Omaha also gave three foundations that were founded by his three children: Susan, Howard and Peter Buffet $250 million in Berkshire Hathaway stocks.

Warren Buffet is at the top of the Forbes list of America's most generous philanthropists of 2023. He has given $51.5 billion, as of now.

In a statement the 92-year-old billionaire said that the five foundations that had "received Berkshire B shares that had a value when received of about $50 billion, substantially more than my entire net worth in 2006."

The Oracle of Omaha has been steadily giving donations for the past 17 years. As of now the foundations have approximately received the following amounts
Gates Foundation—$39.3 billion
Susan Thompson Buffet Foundation—$4.2 billion
Sherwood, Howard G. Buffet and Novo foundations—$2.4 billion to each one of them.
14k White Gold 1/4 Carat 4 Prong Solitaire Created White Diamond Stud Earrings $69
Celebrity News Update. Premier Jewelry designer and manufacturer fashion house ParisJewelry.com has started manufacturing a new custom line of celebrity jewelry designs with 30% Off and Free Shipping. Replenish Your Body- Refilter Your Health with OrganicGreek.com Vitamin Bottles, Vitamins and Herbs. Become a WebFans Creator and Influencer.
The sharp monthly increase in Groupon (GRPN) stock points to an impending positive turnaround