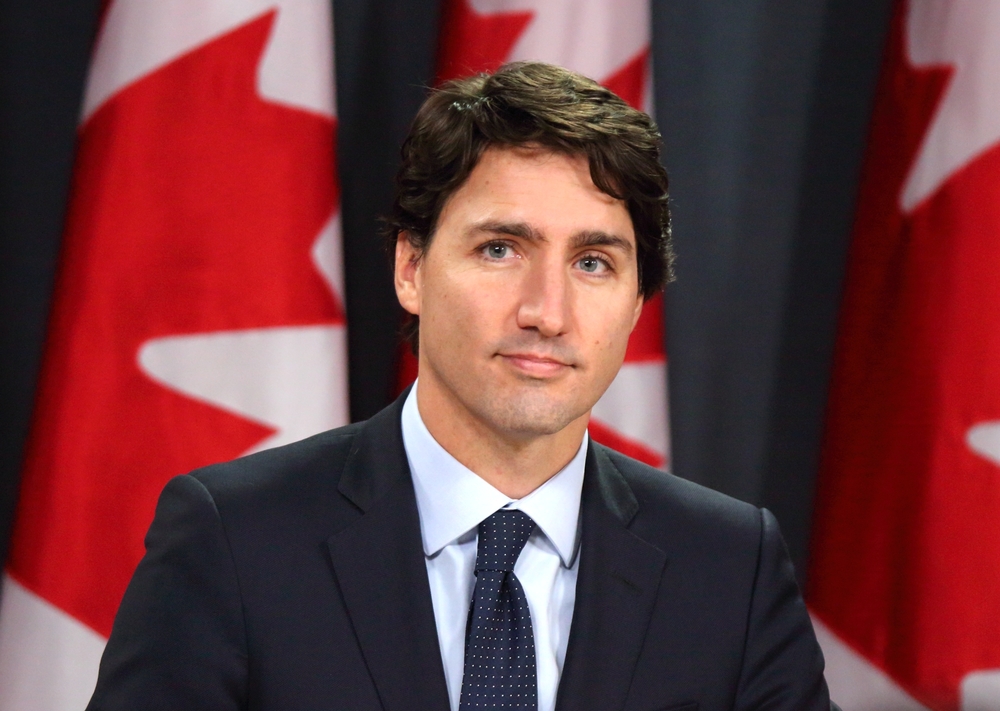 Prime Minister Justin Trudeau is on his third term as the prime minister of Canada and a recent refresh of his cabinet seemingly suggests that he is preparing for a fourth term as PM. He has already indicated that he would be running although the elections are scheduled to be held in October 2025. Many of his party members are trailing in current polls when compared with members of the opposition conservative party. Political analysts say that this might have led to the reshuffle.

Prime Minister Justin Trudeau began his leadership with a majority which kept slipping in his second and third and current term. In the recent past the Conservative party in Canada has been gaining inroads. However, it is still unpopular in urban cities as well as among woman so it will not be easy for the party to defeat the Liberals although there is voter fatigue as he is in the middle of his third term.

Conservative leader Pierre Poilievre, who is in the opposition party, has been constantly attacking Trudeau and blaming his government for excessive spending that is leading to price rises in the country.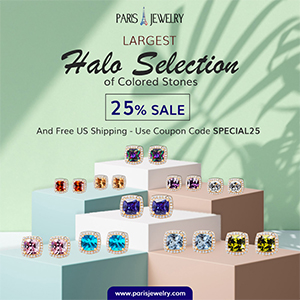 The recent pandemic as well an increase in cost-of-living combined with an ever-increasing housing shortage has helped the opposition attack the Prime Minister with the phrase "Just-inflation."

Several polls show that the lead between the government and the opposition is narrowing. However, some political analysts believe that things could turn by 2025 as the economy could improve, interest rates could fall and other possible changes also might help the current government.

Currently Justin Trudeau's government is in a deal with the New Democrats, a left leaning party. They have said that they would support his Liberal Party of Canada till 2025. However, it is not a binding deal so Trudeau has to be ready with his campaign.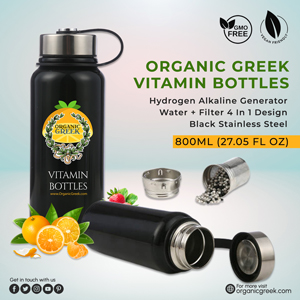 The 51-year-old Prime Minister of Canada firmly believes that he is ready to lead his party for a fourth consecutive term, which would create history. However, Canadian voters have not as yet given any past Prime Minister a consecutive fourth term since Wilfrid Laurier of the Quebec Liberal Party. He was the Prime Minister from1896 to 1911. Will Justin Trudeau follow his lead and get his fourth consecutive term? This depends on the voters in Canada.
Celebrity WEB Update— Premier Jewelry designer and manufacturer fashion house  ParisJewelry.com  has started manufacturing a new custom line of celebrity jewelry designs with 30% Off and Free Shipping. Replenish Your Body- Refilter Your Health with  OrganicGreek.com  Vitamin Bottles, Vitamins and Herbs. Become a  WebFans  Creator and Influencer.