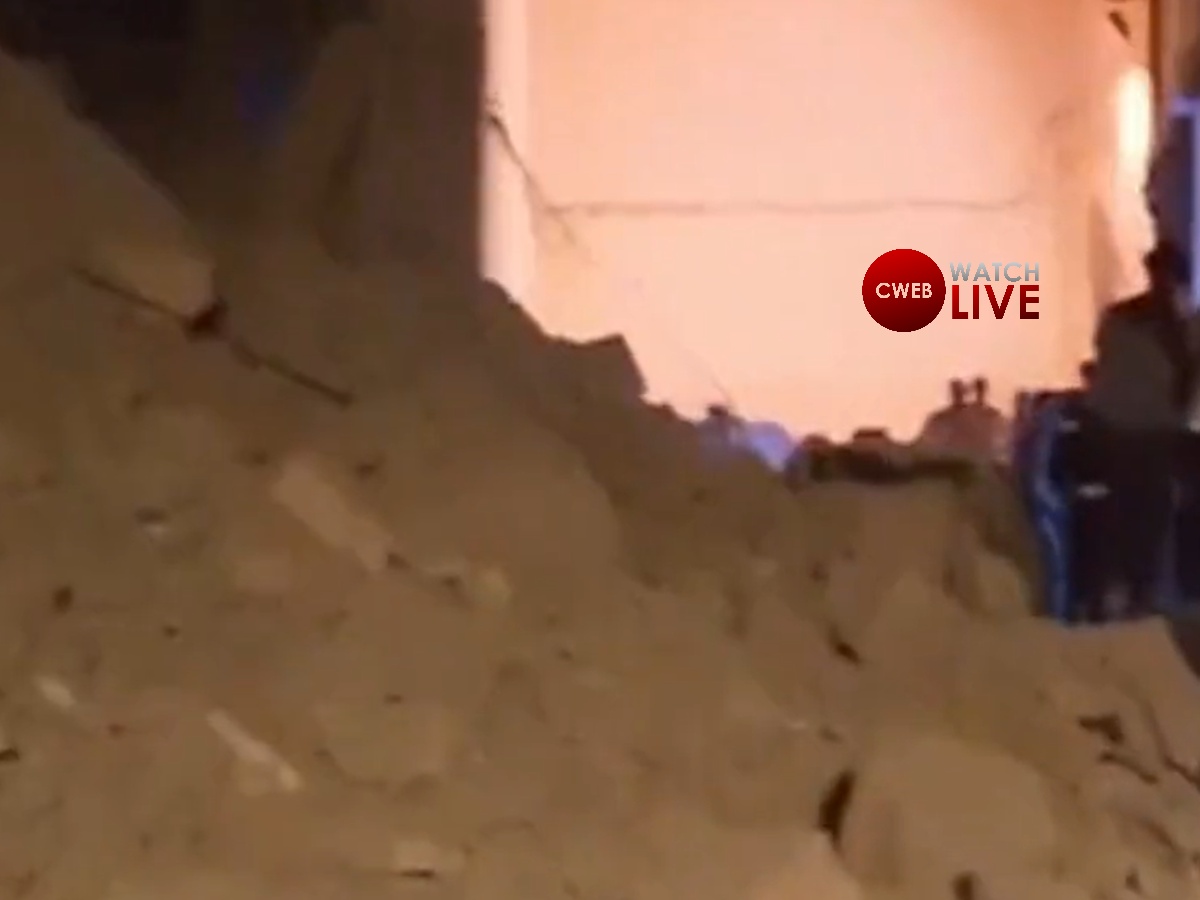 Morocco faced a deadly natural disaster when a strong earthquake measuring 6.8 on the Richter scale struck the central part of the country. The historic city Marrakech and mountains towns and villages on the Atlas mountains foothills were badly affected. Tremors were felt from Casablanca to Marrakech. Surrounding countries including Algeria felt the tremors, and the tremors also reached up to Portugal. Messages of help and condolences have poured in from the global community.
Prayers for those affected in Morocco? May ALLAH have mercy on all of us. Our hearts are with our brothers and sisters in Morocco ??#earthquake pic.twitter.com/6XeQkvwvJh

— Allah Islam Quran (@AllahGreatQuran) September 9, 2023
Al Aoula, Morocco's state TV said that at least 1,037 people have lost their lives while more than 700 people were in critical condition. The number of people who were injured also crossed one thousand. Many Moroccans spent Friday night outdoors and the Royal Moroccan Armed Forces had asked residents to be cautious and to follow safety measures as there could be aftershocks.
Pure panic and chaos gripped Moroccans as a 6.8 magnitude earthquake devastated Morocco last night:pic.twitter.com/WNIfyY1tfB

— Steve Hanke (@steve_hanke) September 9, 2023
The United States Geological Survey (USGS) said that a 6.8 magnitude earthquake hit the High Atlas mountain range in Morocco on Friday, just after 11 p.m. local time, at a shallow depth of 11.4 miles (18.5 kilometers).

It was also reported that an aftershock of 4.9 magnitude was felt 19 minutes after the earthquake that hit Morocco at 11.11 p.m. local time. It's been 120 years since the North African country has been struck by such a huge earthquake.
The historic Koutoubia Mosque in Marrakesh, Morocco, did not collapse despite nearby buildings collapsing after an earthquake in Morocco.

#Morocco l #earthquake l #?????? l #?????_?????? pic.twitter.com/khTKNMg3eG

— Globe Eye News (@GlobeEyeNews) September 9, 2023
Rescue operations are ongoing as the earthquake devastated the old heritage city of Marrakech as well as several small towns and villages in the mountains. Rubble is being cleared so that rescue teams can reach some of those remote and inaccessible areas.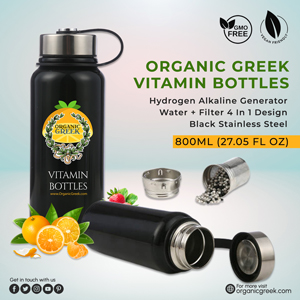 Historic mosques, buildings, city walls, gardens, marketplaces, medieval area palaces and homes have collapsed. Historic quarters in the old imperial city were surrounded by red earth walls. Many buildings have been constructed with red sandstone giving the city the name "red city" and many of these historic sites have been reduced to rubble.
Celebrity WEB Update— Premier Jewelry designer and manufacturer fashion house ParisJewelry.com has started manufacturing a new custom line of celebrity jewelry designs with 30% Off and Free Shipping. Replenish Your Body- Refilter Your Health with OrganicGreek.com Vitamin Bottles, Vitamins and Herbs. Become a  WebFans  Creator and Influencer.