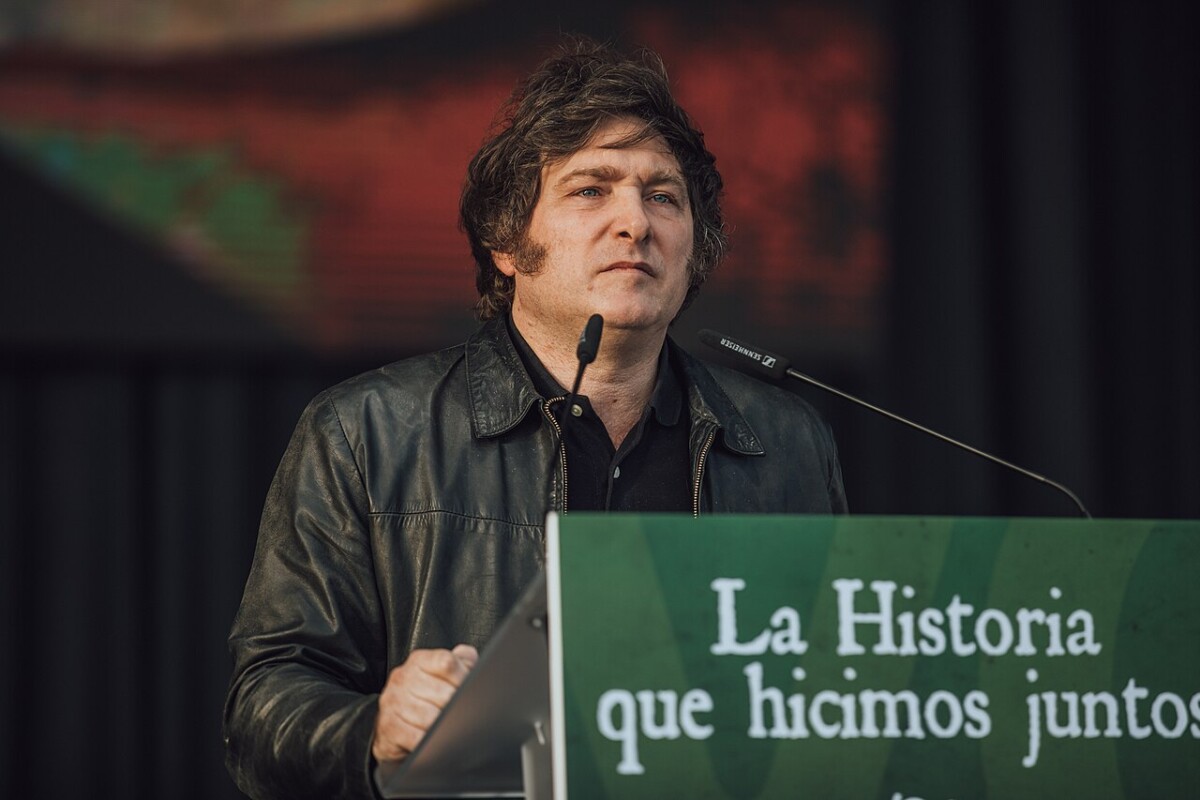 Javier Milei has won the presidential elections in Argentina. The outsider, who is described as a radical libertarian or a far-right politician, won the election in the South American nation after speaking of the upheaval of entire systems in Argentina, including the economy, culture, and more. After his win by more than 10 percent of the vote over rival Sergio Massa of the center-left ruling party, Milei spoke of "drastic" changes to the economic strategy in Argentina.

Argentina has counted more than 99 percent of the vote, and Milei leads with 55.8 percent, while Sergio Massa, who is the economy minister of the center-left Peronist government, won 44.2 percent of the vote.
Meet Argentina's new president Javier Milei.

When he was growing up, kids called him "The Madman" because of his energetic outbursts.

At the age of 18, Milei, who was a soccer player, gave up the sport to pursue a career in economics.

Milei started getting famous for debates… pic.twitter.com/fK31aNFb5Q

— Collin Rugg (@CollinRugg) November 20, 2023
Although Javier Milei has proposed radical changes in the economy, many of these changes would be difficult to implement, including the dollarization of the economy, as Argentina does not have enough dollar reserves to implement this change now.

Javier Milei's party has few seats in Congress and will have to negotiate with the politicians whom he spoke against during his campaign. However, the former TV personality has shown acts of political expediency when it suits him.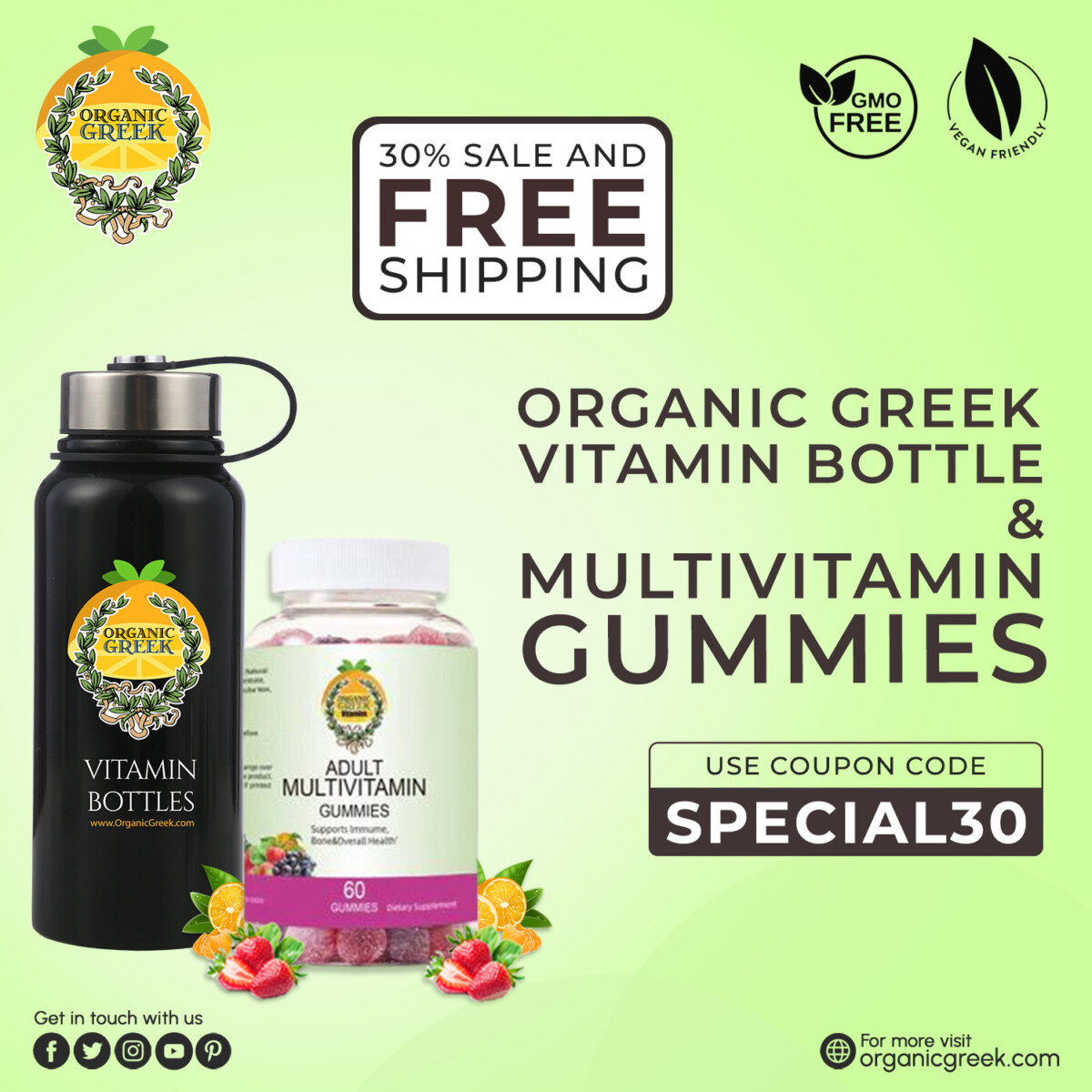 When conservative candidate Patricia Bullrich placed third in the first round of the presidential elections in Argentina, Javier Milei stopped attacking her. Following this, she asked candidates who supported her earlier to support Milei in the runoff.

Javier Milei also publicly thanked Ms. Bullrich as well as former president Mauricio Marci as both of them had supported him, and this also helped him emerge victorious.

Javier Milei has minor support in Congress and also chose a controversial running mate. Vice President Victoria Villarruel comes from a military family. She has defended military officers who were convicted of crimes against humanity. About 30,000 people were killed or disappeared in Argentina when the South American country was under military rule from 1976 to 1983.

Argentina has a long road to economic recovery ahead as high inflation persists. It will depend on how incoming president Javier Milei manages to bring together Congress to implement some if not all the new proposals that got him elected by the people.
Celebrity WEB Update— Premier Jewelry designer and manufacturer fashion house ParisJewelry.com has started manufacturing a new custom line of celebrity jewelry designs with 30% Off and Free Shipping. Replenish Your Body- Refilter Your Health with OrganicGreek.com Vitamin Bottles, Vitamins and Herbs. Become a  WebFans  Creator and Influencer. Check the New Special XMicro Razors for Men & Women, 1 Razor, 7 Blade Refills with German Stainless Steel, Lubricated with Vitamin E for Smooth Shave, Shields Against Irritation, Version X